Ready to run your first 5K or just want to get on the course with fellow runners and walkers? All are welcome to join our free Couch to 5K program to train for the Feaster Five.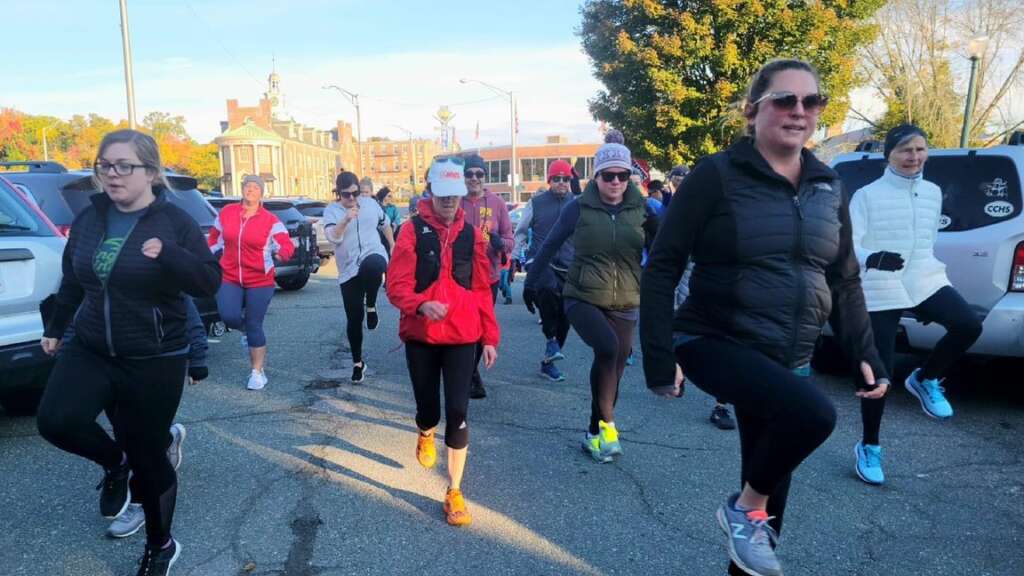 How it Works
We meet the eight Sundays prior to the Feaster Five at the race start; we break into groups (walkers, walk/runners, runners) to make sure everyone has the right support; we start with group warm ups and running tips each week; we progress each week to further distances and more running than walking. If you plan on joining us you will be required to sign a waiver. We will have them on hand.
Your Coaching Team
Maura Szendey and Steve Seide are the coaches for the Couch to 5K program. Collectively they have over 50 years of running experience. They've run all race distances and love sharing their tips and strategies for getting ready for Feaster Five – either as a beginner or a seasoned runner.
Registration will open in the fall.